WE PROVIDE A SPECTRUM OF INNOVATIVE IDEAS AND SOLUTIONS FOR CONTROLLED ENVIRONMENTS
Innospectra was incorporated in Dec 2016 and aims to provide innovative and comprehensive static control and contamination control solutions to the niche markets sectors like semiconductor, medical, life sciences, disk drive, general electronics, hospitals, and various research institutions .
With over 20yrs of experience in static control & contamination control , the founding members are well positioned to lend their experience and expertise to solving customers issues based on a broad range of innovative solutions in the respective field of static control and contamination control in the South East Asian (SEA) region .
We have the necessary accreditations to ensure that we are fully equipped to offer professional and technically competent solutions in the respective fields . Innospectra has founding members and key staff with the following qualifications :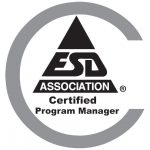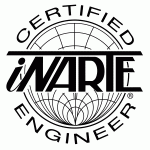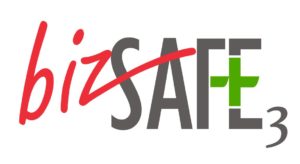 Our Vision To continue to develop, evolve, create & offer superior cum manageable solutions (not limited to microcontamination and static control) based on proper customer understanding. To be a company that fully engages, revolutionises, strengthens, transforms and adds value to our customers based on their road maps .
Our Professional Staff Are Trained To
Our wide range of products and solutions